01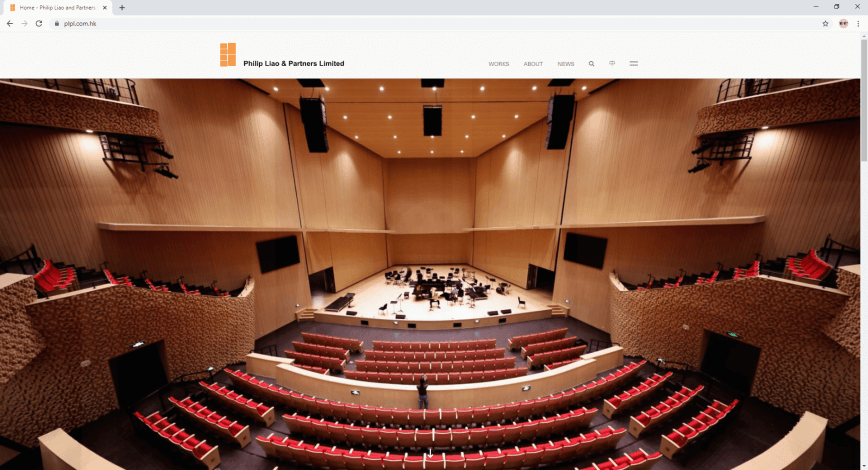 01
23rd June 2020 / Updates
We are delighted to officially announce the launch of our newly designed website! Visit us at www.plpl.com.hk.
read more
02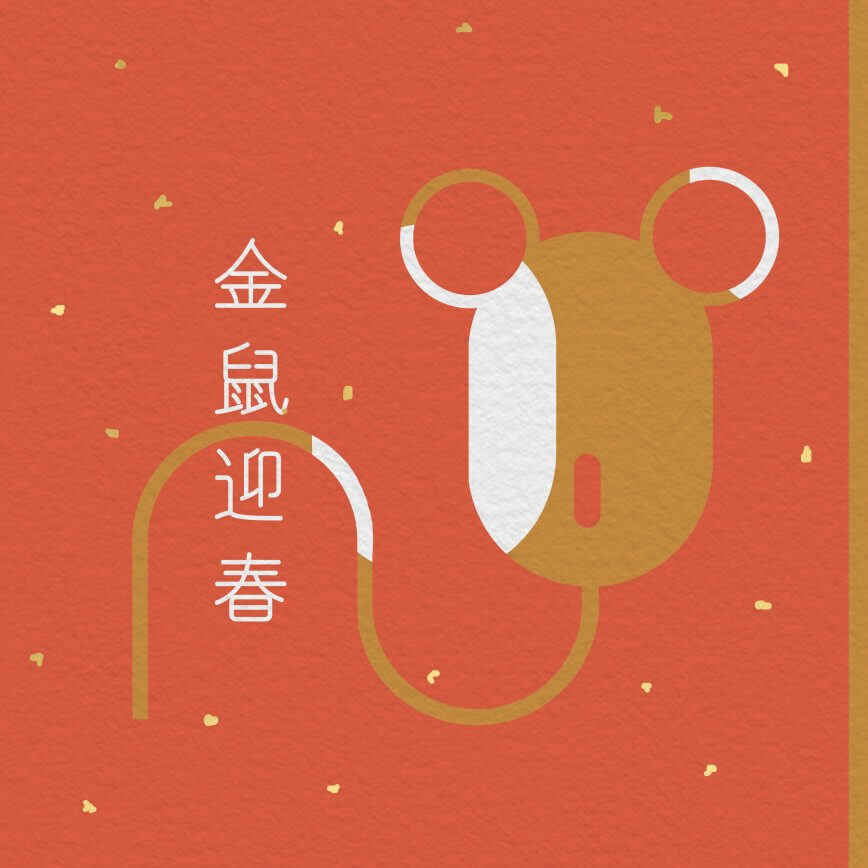 02
24th January 2020 / Updates
K U N G  H E I  F A T  C H O I  !
Wishing you a Happy Year of the Mouse from Philip Liao & Partners!
read more