About
Philosophy
We strive to provide context sensitive, innovative and sustainable solutions to cater to specific client and functional requirements to achieve delightful aesthetics and high value-added designs.
We are passionate in expressing through intricate details and in bringing enhanced new life to the existing.
"In all scales we place strong emphasis on not merely the object but also the space that we experience……" – Philip Liao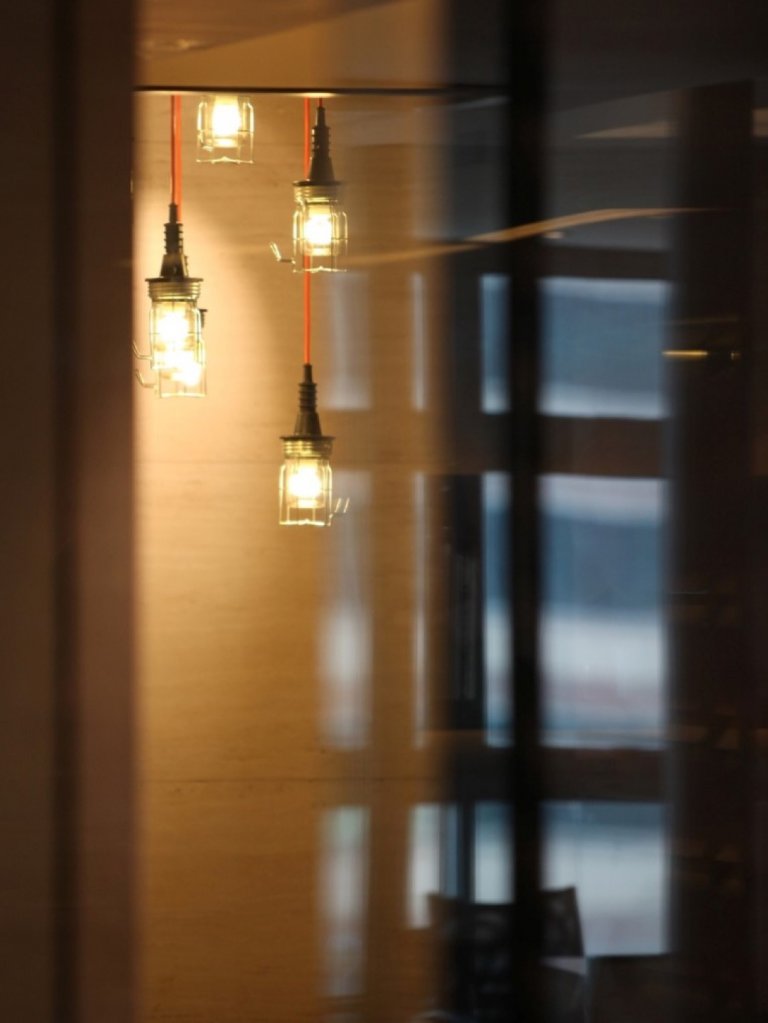 Studio
Our design studio are dedicated, forward thinking, energetic and professional. The Studio's diverse talents bring together a wealth of international experience in commercial, residential, institution, hospitality and community projects.
Our approach. Deconstructing and re-constructing building elements and spaces. Brainstorming new and exciting concepts. Experimenting with new materials and new ways of working with old materials. Sessions of open discussions among the team. Testing out ideas in 3D models and physical models. Conveying and engaging clients in the process and gaining understanding through response and feedback.